Do You Have Land For Sale?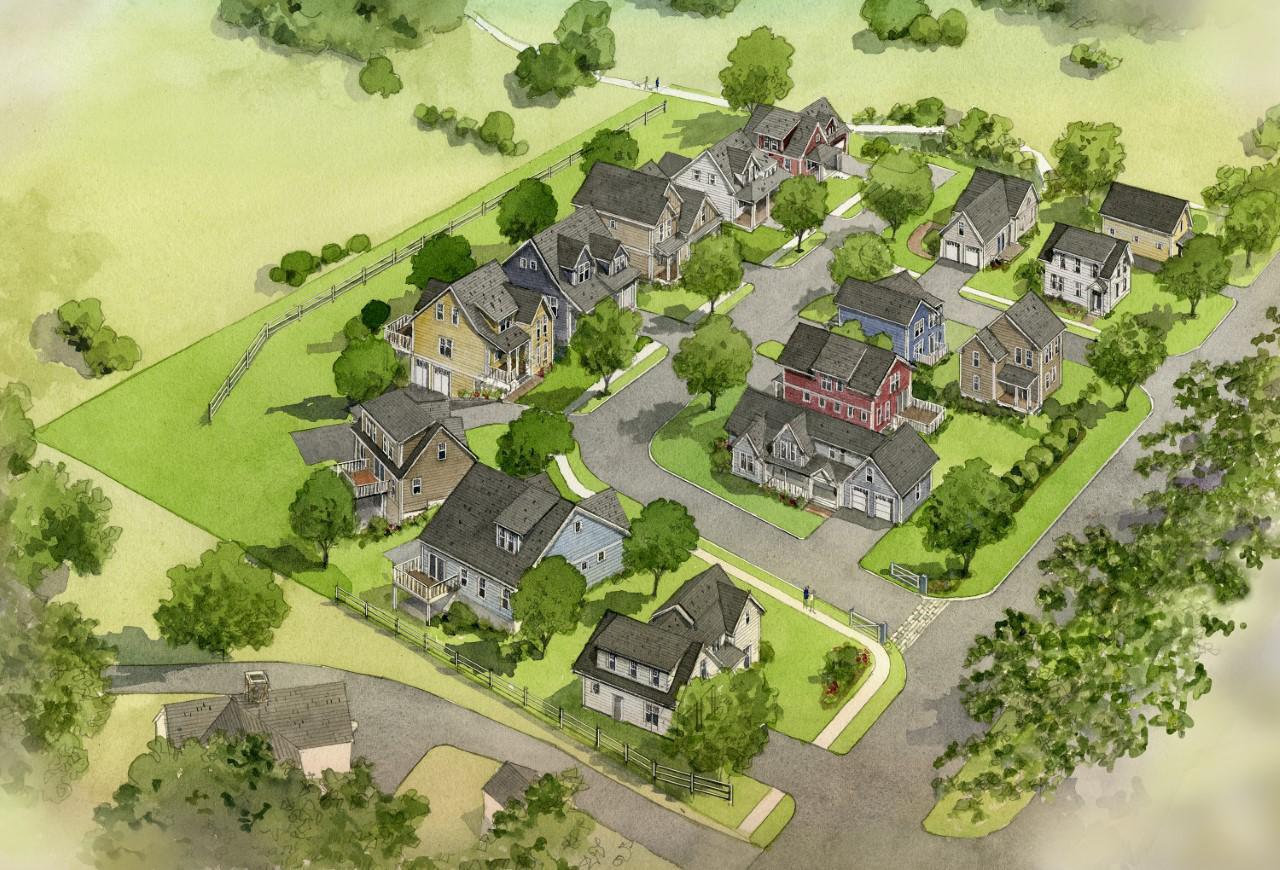 Do you own a large lot but aren't sure what can be done on it?
Whether it's got wetlands, zoning issues, steep grades, or ledge, give us a call and we will quickly be able to give you a fair market offer for your land. We permit large sub divisions, mixed use properties, even just single family homes. We can even permit a lot and then build you your own dream home!
Do you own raw land that you don't know what to do with?
Email us for a CASH offer! We specialize in entitling land that owners and even engineers aren't able to permit. Contact us TODAY!